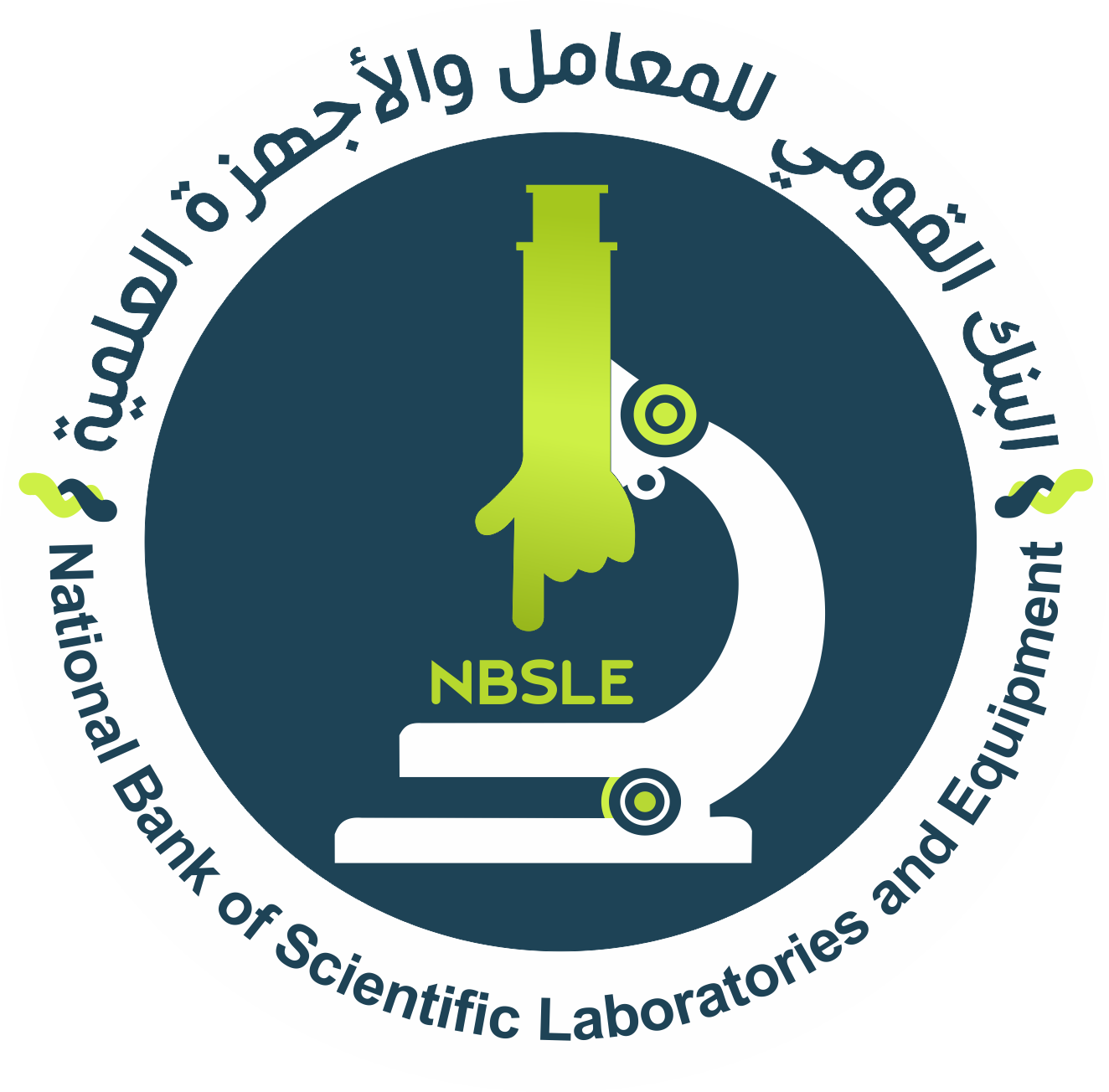 The National Bank for Scientific Laboratories and Equipment (NBSLE) has been established by the decision of Supreme Council of (SCU) in December 15, 2014. NBSLE aims to avail and share of the scientific laboratories and equipment inside the Egyptian Universities in a comprehensive national bank to support the researchers at local and regional levels.

Prof.Dr.Tareef Shawki ( Vice President of Beni Suef University for Post Graduates Studies and Researches) has been commissioned to be the president of committee to work on the establishment of the National Bank for laboratories and scientific equipment in the Egyptian universities.

The committee consisted of a number of specialists from the Electronic and Knowledge Service Center (EKSC) at the SCU in addition to a professor from each Egyptian university.

SCU has agreed on February 28, 2015 to establish a unit in each university under the name of the scientific laboratories and equipment unit, provided that these units serve as links between the national bank and the Egyptian universities.