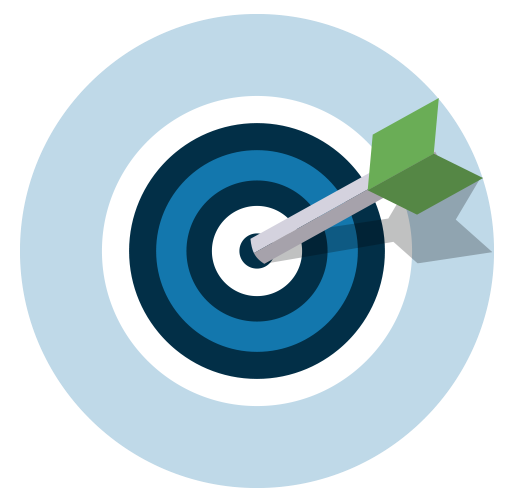 Building a database of laboratories and scientific devices located in Egyptian universities.
The use of the equipment for each researcher in Egyptian universities.
Rational use of devices.
Rationalize the importation of equipment and prevent duplication of orders in the case of costly agencies.
Encouraging the work of national research teams.
Establishment of central maintenance centers based in one or more Egyptian universities and preparing the necessary technical cadres for their operation.
The future expansion of the bank to include the various Egyptian research centers.
Prepare a feasibility study for the scientific marketing of the bank and its operation on economic bases to serve the applied bodies inside and outside the country.